December 20, 2017
Disruptor Beam & Tilting Point Partner For Star Trek Timelines UA Fund
Disruptor Beam partners with Tilting Point for funding of new user acquisition (UA) efforts to further grow the hit mobile strategy RPG Star Trek Timelines
NEW YORK – Dec. 20, 2017 – Mobile game publisher Tilting Point and independent developer Disruptor Beam have entered a strategic partnership for the funding of new user acquisition (UA) efforts for Disruptor Beam's popular mobile strategy RPG Star Trek Timelines. The game has been downloaded nearly 5 million times since its debut on mobile devices in 2016, and reached the top 50 grossing games in the US.
"We are always looking for innovative ways to scale our publishing efforts," said Jon Radoff, CEO and Founder of Disruptor Beam. "That includes tapping into new distribution channels, working in new ways with our media partners — or in this case, finding a partner with unique expertise in mobile like Tilting Point to help fund significant growth in our customer-acquisition program."
This funding partnership empowers Disruptor Beam to scale up its user acquisition efforts while retaining full control over all aspects of the development and promotion of Star Trek Timelines. For Tilting Point, this collaboration comes on the heels of an $18M commitment to grow the mobile game Food Truck Chef.
"Star Trek is one of entertainment's longest-running franchises with highly dedicated fans and a long list of successes across multiple platforms," said Samir El Agili, Chief Operating Officer at Tilting Point. "With its compelling gameplay and high-quality production values, Star Trek Timelines is a stellar continuation of that legacy. Disruptor Beam has proven their unique ability to turn the world's greatest entertainment franchises into hugely successful games, and Tilting Point is very excited to help this exceptional game grow even further."
Developed by Disruptor Beam and licensed by CBS Consumer Products, Star Trek Timelines is a strategy role-playing game that brings together hundreds of beloved characters from over 50 years of Star Trek. Explore the galaxy with friends, gather your favorite starships, and assemble a dream crew from all eras of the series, including familiar faces like Kirk, Spock, Janeway, Worf, Locutus of Borg, and even characters from the latest series, Star Trek: Discovery. As they participate in missions, players have the opportunity to command a variety of iconic starships and engage in stunning 3D ship-to-ship battles with a cinematic feel. Disruptor Beam has continued to support the Star Trek Timelines community post-release with a steady stream of new features, crew, starships, and in-game events.
Star Trek Timelines is free to download with in-app purchases on iOS, Android, Facebook and Steam.
STAR TREK TIMELINES © 2017 Disruptor Beam, Inc. STAR TREK TM & © 2017 CBS Studios Inc. © 2017 Paramount Pictures Corp. STAR TREK and related marks and logos are trademarks of CBS Studios Inc. All Rights Reserved.
About Disruptor Beam
Disruptor Beam turns the world's greatest entertainment franchises into successful games loved by highly connected customers. The Boston-area company connects fans around popular brands including Game of Thrones, Star Trek and The Walking Dead through story-rich and socially-driven games. Disruptor Beam released Game of Thrones Ascent in 2013, followed by the widely popular Star Trek Timelines in January 2016, and The Walking Dead: March to War in August 2017. Disruptor Beam games can be played across a variety of mobile devices, as well as other platforms including Facebook and Steam. Founded by game industry veteran and entrepreneur Jon Radoff, Disruptor Beam is backed by GrandBanks Capital, Romulus Capital, Google Ventures and Converge Venture Partners. For more information visit www.DisruptorBeam.com
About Tilting Point
Tilting Point is a new-generation games partner that empowers top development studios with expert resources, services and operational support to give carefully selected games mainstream success. Through its user acquisition fund, Tilting Point also provides user acquisition management services and funding to help developers achieve profitable scale. The company adheres to a core philosophy of putting development talent first, advancing industry-leading analytics, and overcoming discoverability hurdles with aggressive, best-in-class marketing. www.tiltingpoint.com
About CBS Consumer Products
CBS Consumer Products manages worldwide licensing and merchandising for a diverse slate of television brands and series from CBS, CBS Television Studios and CBS Television Distribution, as well as from the company's extensive library of titles, Showtime and CBS Films.  Additionally, the group oversees online sales of programming merchandise.  For more information, visit www.cbsconsumerproducts.com
Media Contacts
Pete Arden
Chief Marketing Officer
Disruptor Beam
press@disruptorbeam.com
Jerome Sudan
Senior Marketing Director
Tilting Point
jsudan@tiltingpoint.com
LAST PRESS
TILTING POINT PARTNERS WITH GAMES WORKSHOP AND HUNTED COW ON MOBILE
TILTING POINT COMMITS TO DEPLOY UP TO $132M IN USER ACQUISITION
Tilting Point names New President as Q4 Revenue Skyrockets
LATEST TWEETS
Day 3 at @Official_GDC 🤩 #TiltingPoint #makegames #GDC19
Show

Media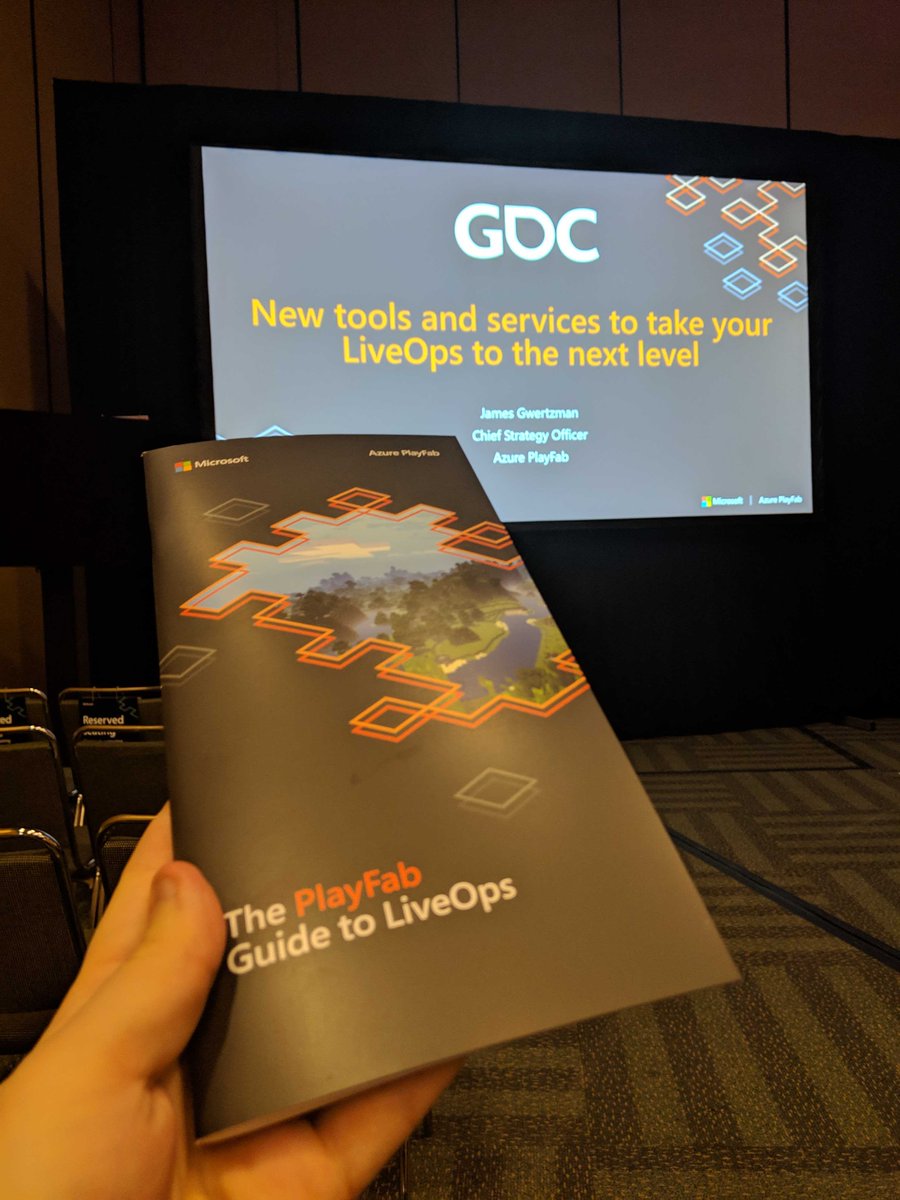 Look who we ran into at @Official_GDC. Our favorite John from @HuntedCow! #TiltingPoint #makegames #GDC19
Show

Media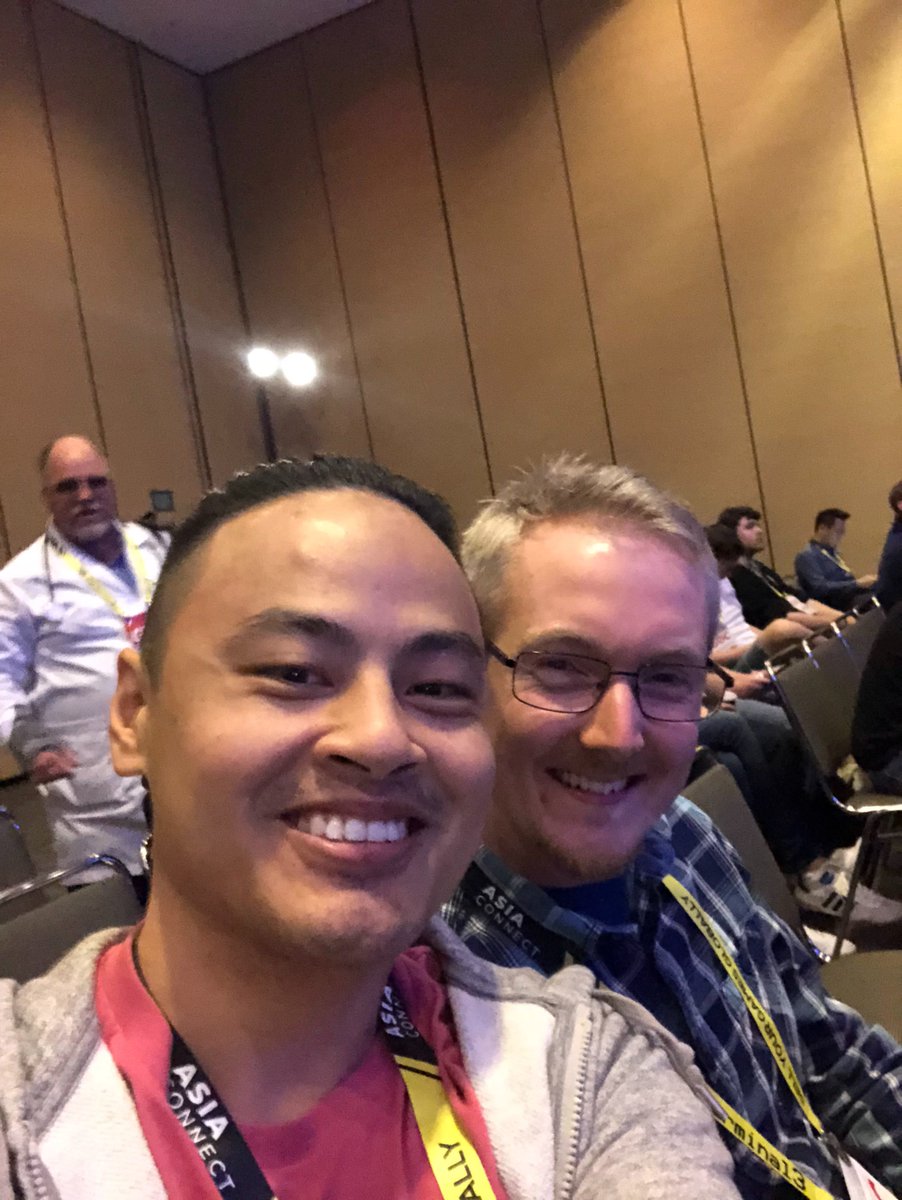 Will you be at the Game Developers Conference? If so, let's connect! Email us at hello@tiltingpoint.com.… t.co/f6qUZ5OQZT