November 28, 2018
TILTING POINT PARTNERS WITH GAMES WORKSHOP AND HUNTED COW ON MOBILE
NEW YORK –November 27, 2018–
Tilting Point has partnered with Games Workshop and Hunted Cow to launch a new mobile fantasy strategy game, Warhammer: Chaos & Conquest. In Warhammer: Chaos & Conquest, players will take on the role of a Chaos Lord, constructing temples, summoning daemonic troops, conquering kingdoms, building a fearsome empire and ruling with Chaos Champions.  Players will be able to conquer alone or with friends, forming powerful alliances and competing to determine who reigns supreme as the ultimate Chaos Lord.
"Warhammer provides an incredible world for a mobile strategy game, and we are very excited to see how players respond to Chaos & Conquest," said said Samir El-Agili, president of Tilting Point.  "We are excited and honored to be working with Games Workshop, a company that holds a special place in the hearts of anyone who grew up playing games, and we are of course longtime fans of Hunted Cow, having worked together on Operation: New Earth."
The game goes into beta on the Google Play Store in the Philippines today. Pending results of the beta testing, global release for Warhammer: Chaos & Conquest will take place next year.
About Tilting Point
Tilting Point is a new-generation games partner that provides top development studios with expert resources, services, and operational support to optimize high quality live games for success. Through its user acquisition fund and its world-class technology platform, Tilting Point funds and runs performance marketing management and live games operations to help developers achieve profitable scale. www.tiltingpoint.com
About Hunted Cow
Founded in 2003, Hunted Cow is a leading Scottish games studio known for developing ambitious & long-standing fantasy MMOs Fallen Sword and Eldevin. Their latest title, sci-fi strategy game Operation: New Earth currently stands at over a quarter million players & draws in new player daily. Dedicated to creating engaging and accessible games across multiple platforms, Hunted Cow's small team of highly talented developers are thrilled to be joining the Warhammer community.
About Games Workshop
Games Workshop® Group PLC (LSE:GAW.L), based in Nottingham, UK, produces the best fantasy miniatures in the world. Games Workshop designs, manufactures, retails, and distributes its range of Warhammer®: Age of Sigmar® and Warhammer® 40,000® games, miniature soldiers, novels and model kits through more than 500 of its own stores (branded Games Workshop® or Warhammer®), the www.games-workshop.com web store and independent retail channels in more than 50 countries worldwide. More information about Games Workshop and its other, related, brands and product ranges (including our publishing division 'Black Library' and our special resin miniatures studio 'Forge World') can be found at www.games-workshop.com.
Warhammer: Chaos and Conquest © Copyright Games Workshop Limited 2018. Chaos and Conquest, the Chaos and Conquest logo, GW, Games Workshop, Warhammer, The Game of Fantasy Battles, the twin-tailed comet logo, and all associated logos, illustrations, images, names, creatures, races, vehicles, locations, weapons, characters, and the distinctive likeness thereof, are either ® or TM, and/or © Games Workshop Limited, variably registered around the world, and used under licence. Warhammer: Chaos and Conquest developed by Hunted Cow, published by Titling Point. All rights reserved to their respective owners.
LAST PRESS
TILTING POINT PARTNERS WITH GAMES WORKSHOP AND HUNTED COW ON MOBILE
TILTING POINT COMMITS TO DEPLOY UP TO $132M IN USER ACQUISITION
Tilting Point names New President as Q4 Revenue Skyrockets
LATEST TWEETS
Day 3 at @Official_GDC 🤩 #TiltingPoint #makegames #GDC19
Show

Media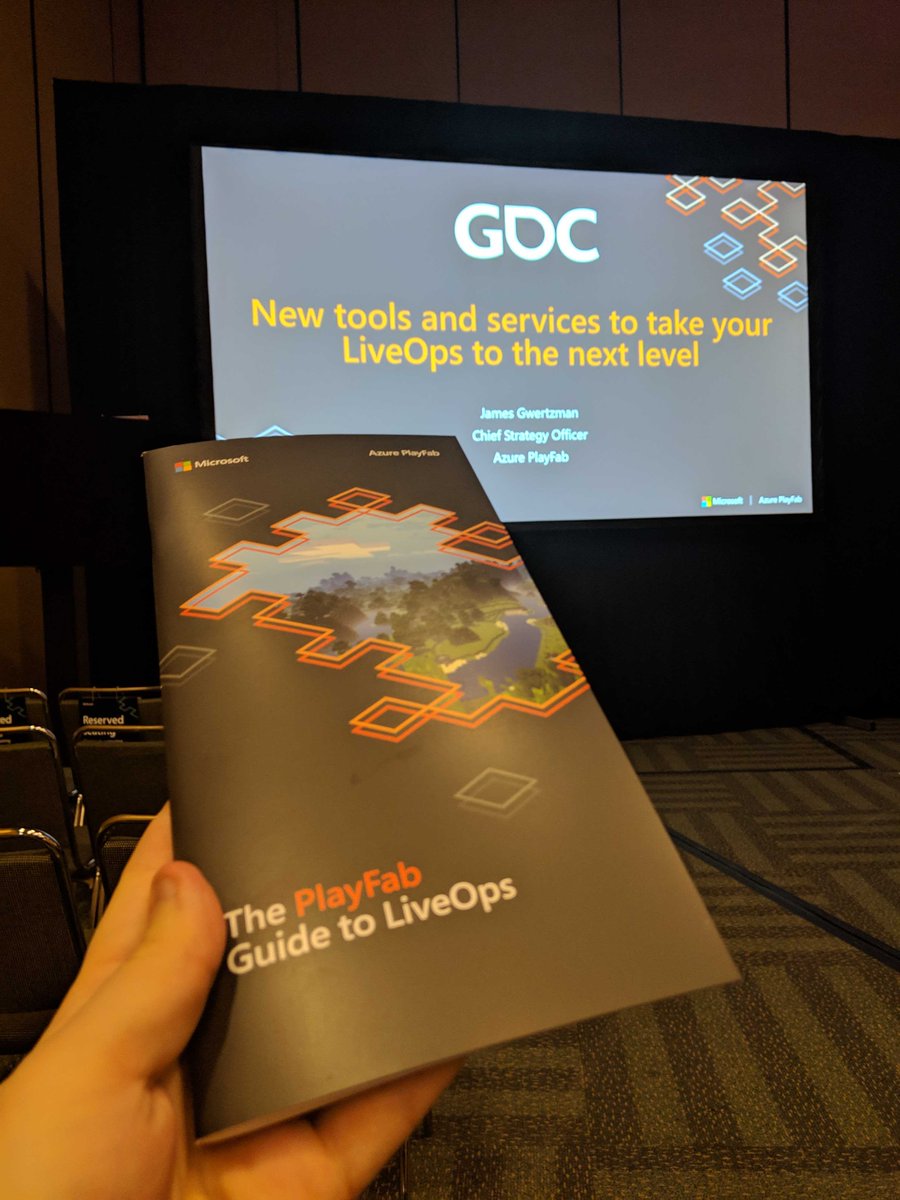 Look who we ran into at @Official_GDC. Our favorite John from @HuntedCow! #TiltingPoint #makegames #GDC19
Show

Media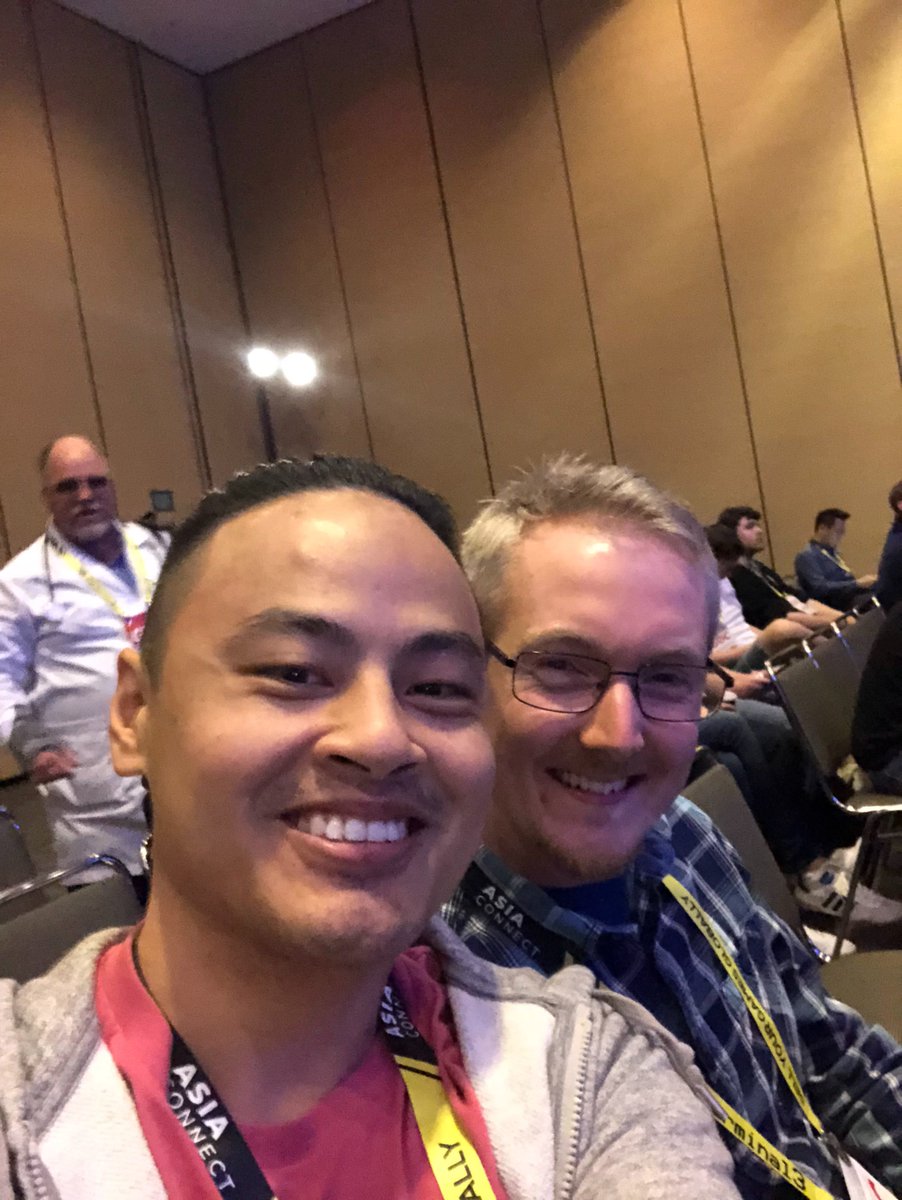 Will you be at the Game Developers Conference? If so, let's connect! Email us at hello@tiltingpoint.com.… t.co/f6qUZ5OQZT